Workshops
Workshops
WOMEN'S HEALTH SERIES: LUMPS AND LEAKS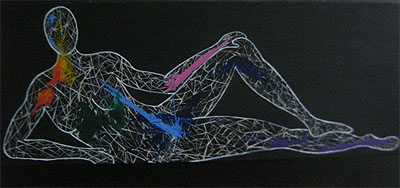 In this women's health series we will explore the beautiful fascial system within our bodies and consider what can happen when this communication system becomes impaired. Participants will learn and apply self-treatment techniques for women's health concerns including restrictions in breast tissue and pelvic floor imbalances - incontinence and pelvic pain.
---
RELATIONSHIP ARTS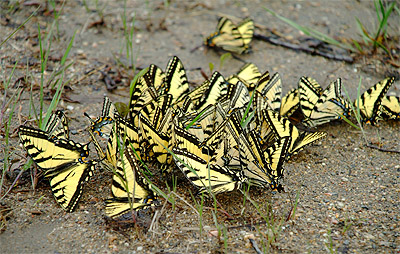 Relationship Arts is a series of workshops designed for people like you who want to gain the skills they need so they can create the type of personal and business relationships they want. These workshops are open to individuals, families, organizations or groups.
Anger Management
Dealing With Difficult People
Conflict Management Skills
Communication Skills
Building Bridges
---

LIVING WELL WITH STRESS
Participants will learn the definition of stress, how to identify personal stressors, what the "fight-or flight" response is, and coping strategies to calm their mind and body.

FACILITATORS: Claudia Otto, Tanice Marcella & Alison Gigliotti
---
INTERPLAY
This is a workshop for men and women who are interested in learning more about who they are as individuals and in relationships. It uses a multidimensional approach that encourages creative exploration of their life concerns.
FACILITATORS: Claudia Otto and Marzana Bates

---
CERES CIRCLE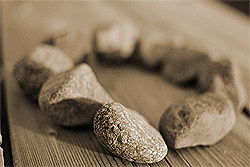 It is a safe, compassionate circle of support for women in which they will be invited to share their sacred stories of womanhood. The facilitator will use movement, drama, art and music to help participants explore issues that concern them as daughter, mother, friend, sister, partner and/or grandmother. Ceres Circle runs for six bi-weekly Wednesday evenings 7-9pm
FACILITATOR: Claudia Otto, Tanice Marcella
---

CREATING BALANCE IN YOUR LIFE
Participants will recognize what balance means to them, clarify what they can and cannot control, identify their priorities, and learn specific strategies to create a greater balance in their lifes.

FACILITATORS: Claudia Otto & Hanusia Tkaczyk
---

COME OUT AND PLAY
This workshop is all about engaging in play and tapping into our creativity. It's about finding ways to come home to our bodies and our intuitive, creative selves. We will be working with body movement, poetry and collage by playing with words, imagery and found objects.

FACILITATORS: Joanne Books & Claudia Otto
---
LOSS AND GRIEF
Through the use of visual arts, music and drama, the participants will explore the cycles of the losses and grief in their lives.




---
DANCING TOWARDS WHOLENESS

Participants will explore the relationship between movements and spirituality. We are familiar with the expressions, "Actions speak louder than words" and "The Wisdom of the Body". We don't always know how to hear what the Spirit is saying in and through our bodies. This workshop is designed to help participants integrate and transform action into insight and back into action. No experience in dance is required. This workshop is suitable for individuals of any age ot physical ability.
FACILITATORS: Claudia Otto and Hanusia Tkaczyk